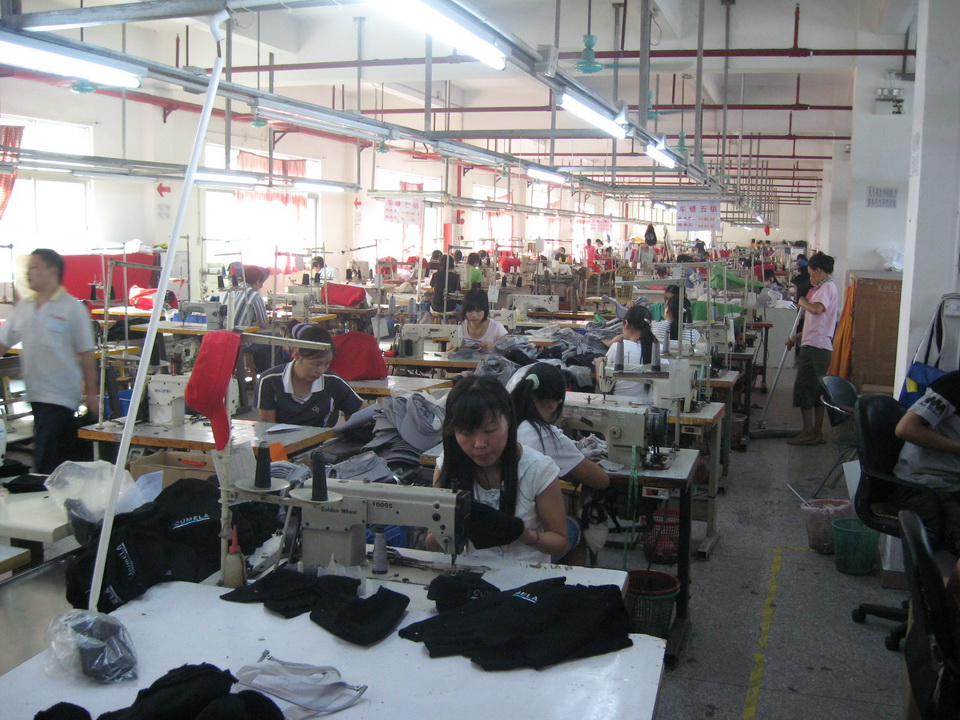 Hong Cap Ltd

is one of Hongkong key manufacturers in Dongguan, China,

We specialize in providing various types of caps,headwears, hat, visors, scarves, gloves,bags,embroidery etc. All of the materials we use are selected from our qualified suppliers including cotton, wool, fleece, polyester, nylon etc.

We have about 100 workes and more than 120 various types of sewing machines, In order to provide better support to our production team, we have our match weaving and dyeing factory, embroidery factory and silk screen print factory.

For these years, we have had our customers throughout the world and our products are exported to all the contries and because of our experiences in dealing with different customers in these years, we strongly believe that we have gained our unique specialties that could reach all of the customer's needs in any aspect.